Pick Up
---
For light metal
Pre-paint treatment for aluminum
alloys and magnesium alloys
(painting base treatment)
Iron phosphate treatment agent
Pre-paint treatment for steel.
(painting base treatment)
The coating performance
is superior to
conventional one.
Sanitational agent
High performance cleaner for
buildings /Degerming
and eodorizer
(AQUA LILY)
Environment-friendly products
also actively developing
the global environment- friendly products .
Business
---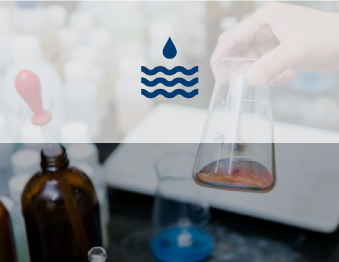 Product development
/manufacturing / sales

Product development
/manufacturing/sales
Million Chemicals develops, manufactures, and sells surface treatment agents for cleaning, rust prevention, coating base, lubrication, and designs in all industrial fields.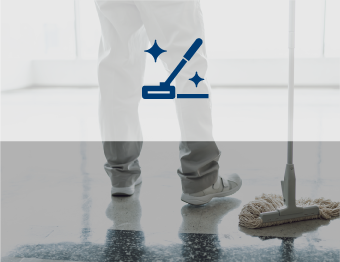 Sanitation

Sanitation
We manufacture and make sales of various cleaning, hygiene agents, sanitization, deodorant (such as AQUA LILY) Commodities we deal are useful to avoid infectious disease and foul smell